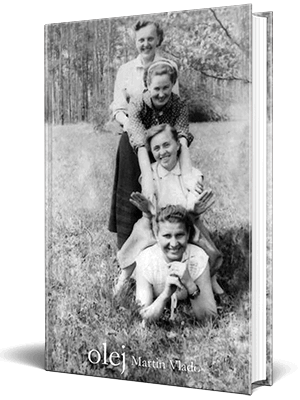 Oil
The seventh book of poetry of this author. It contains 15 poems presenting a subtle view of the everyday details around us.
By strong hidden meaning they come across fears and obstacles, often created by ourselves – we try to avoid them because confrontation with them hurts.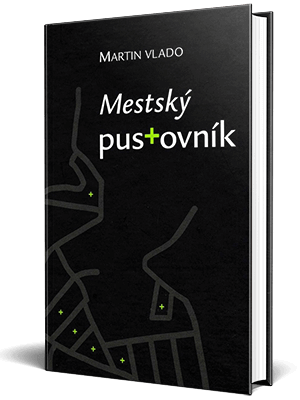 City Hermit
short-story debut
Mature text, well constructed stories, spontaneity and ease, with which the author is moving in the "prosaic waters". The short stories include the character of university teacher with literary ambitions and slightly disturbed mind, the author's alter ego. The short stories are authentic, believable, outlived, evoke a pleasant reading experience.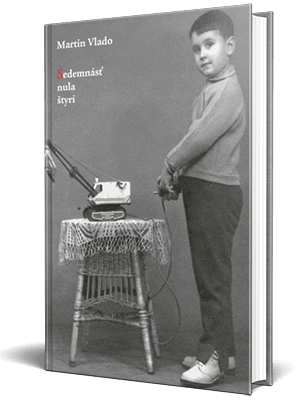 Seventeen Zero Four
second collection of short stories
The short stories that attract reader by their individual style of developing the story and quick unexpected end, sometimes seemingly without the point, what makes a man stop and forces him to think more deeply about what he has read.
Sometimes a long period of life passes in small space, the characters are changing, also their fates and social status, what evokes a strong impression of passing time.
Previous
Next